Contact Us
To find out more about Mid America Logistics, please get in touch with us!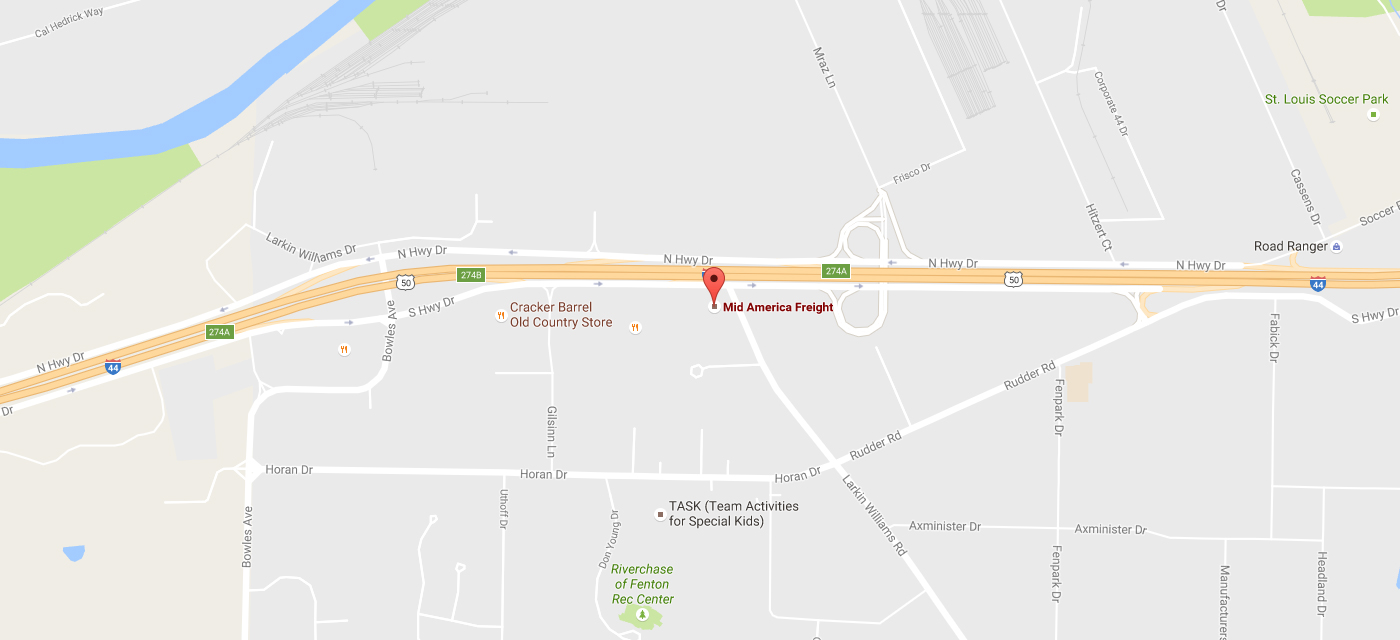 Address:
900 South Highway Drive, Suite 202
Fenton, MO 63026
Phone: (636) 226-4770
Fax: (636) 226-4768
Email: contact@midamlogistics.com
Interested in employment at Mid America Logistics? Please contact our HR department at the number above or email us at yourfuture@midamlogistics.com.